News Releases
Newsletter archive
NUVIA to exhibit at Future Forces 2024
22-08-2023
NUVIA is an international group specialized in nuclear technology, through three fields of activities: Engineering, Services and Products. We have a unique array of technologies and services in nuclear measurement: radiation protection, characterization and geolocation & mobile measurement.
NUVIA has developed under a unique brand name - NUVIATECH Instruments - a differentiating product range and service offering to tackle challenging applications in Security, CBRN and Emergency Response.
NUVIA is exhibiting at the Future Forces 2024, presenting innovative technologies designed to make the world safer, through prevention and radiological surveys, doubt removal and radioprotection, search and identification of radioactive sources, contamination search and screening in emergency situations.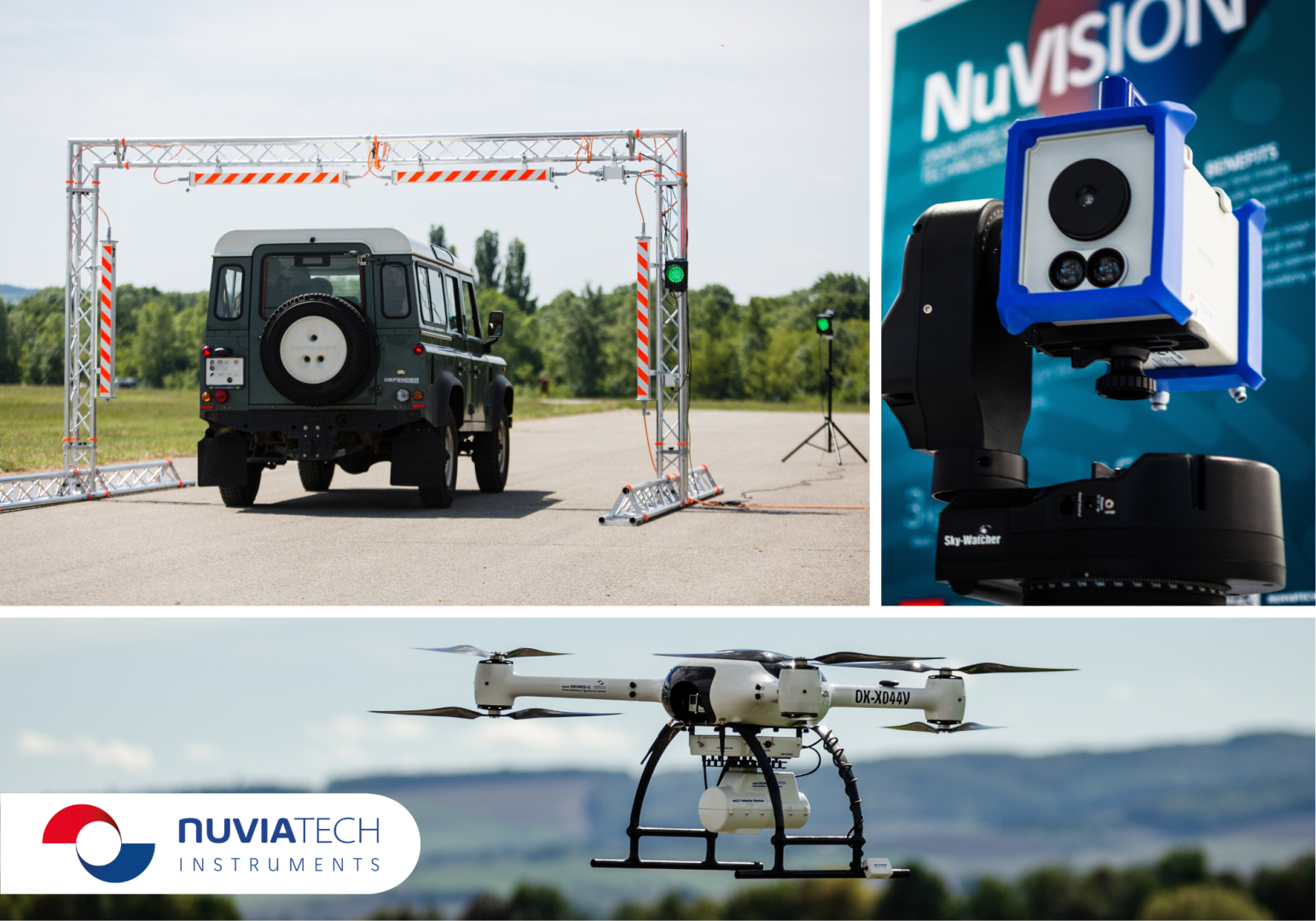 More information is available at www.nuvia.com
Meet Nuvia Team at Future Forces 2024
Nuvia will present its portfolio in Hall 4 at Future Forces Exhibition, 16-18 October 2024, Prague.