News Releases
Newsletter archive
Ukrainian armoured vehicles will be repaired in the Czech Republic
15-02-2023
The state enterprise VOP CZ and the Ukrainian state concern Ukroboronprom concluded a Memorandum of Understanding in the field of armoured vehicle repairs. VOP armaments factory, established by the Ministry of Defence, is mainly engaged in repair of military equipment and engineering production. The company is also expected to participate in the assembly of new IFVs.
Together with VOP CZ, the document was also signed by the Director of the Agency for Intergovernmental Defence Cooperation (AMOS). AMOS acts as the coordinator of the Czech part of the defence-industrial cluster, the establishment of which was approved last autumn by Czech Prime Minister Petr Fiala and Ukrainian President Volodymyr Zelensky.
The Memorandum of Understanding between VOP CZ and Ukroboronprom is the first tangible result of the cluster, which aims to create new Czech-Ukrainian joint ventures to increase the production of military equipment for the needs of the Ukrainian armed forces. The cooperation is to cover not only heavy equipment, but also small and large calibre ammunition, aviation, radars, rocket launchers and space and satellite technologies.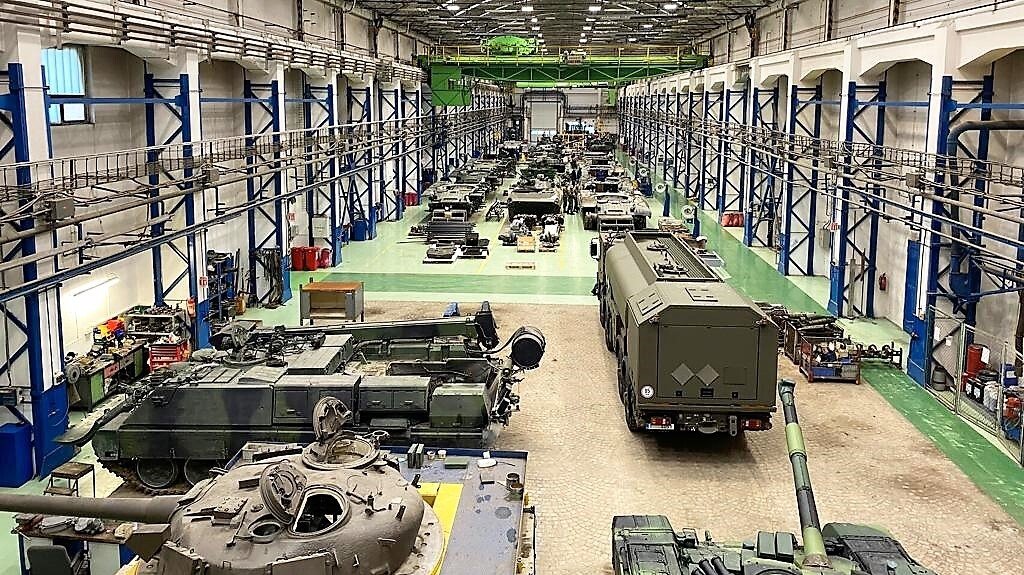 Beyond the signing of the memorandum, a number of other meetings were held in Ukraine. The Czech Republic is one of the most active supporters of Ukraine in the field of military equipment supplies and defence-industrial cooperation. According to director of AMOS, all this would not have been possible without personal contacts and regular trips to the region.
References and photo: www.army.cz