News Releases
Newsletter archive
Arbit Cyber Defence at Danish Pavilion
06-10-2022

Arbit specializes in cybersecurity with focus on network protection and cross domain in Government, Intelligence, Police and Armed Forces.
At Future Forces we present our hardware, the Arbit Data Diode (EAL7+) and Arbit TRUST Gateway accredited to NATO COSMIC TOP SECRET and NATO SECRET respectively.
Our RUGGEDIZED C4ISTAR Gateway version will be the cornerstone for C2 communication in the new Danish digitalized Brigade (HQ and vehicle mount solutions). The Gateway will connect networks of different classifications like NATO SECRET and NATO RESTRICTED and by this establish a seamless data connection between networks of different classification like HQ and frontline units.
Arbit will present the Diode and Gateway hardware, supported by video of the Gateway functionality in a C2 setup with SitaWare C2 from SYSTEMATIC.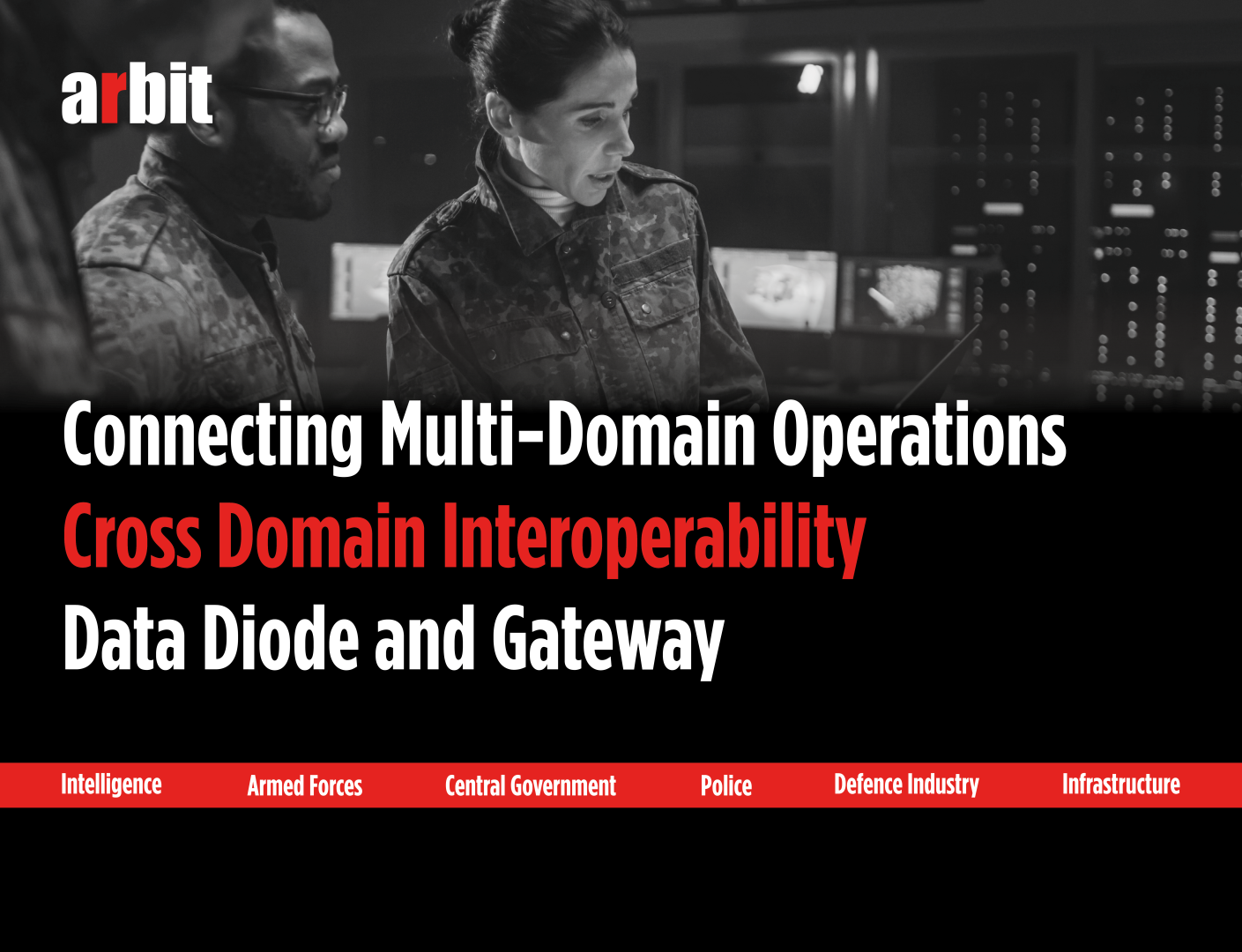 Visit Danish Pavilion in hall 3.
More information at arbitcds.com